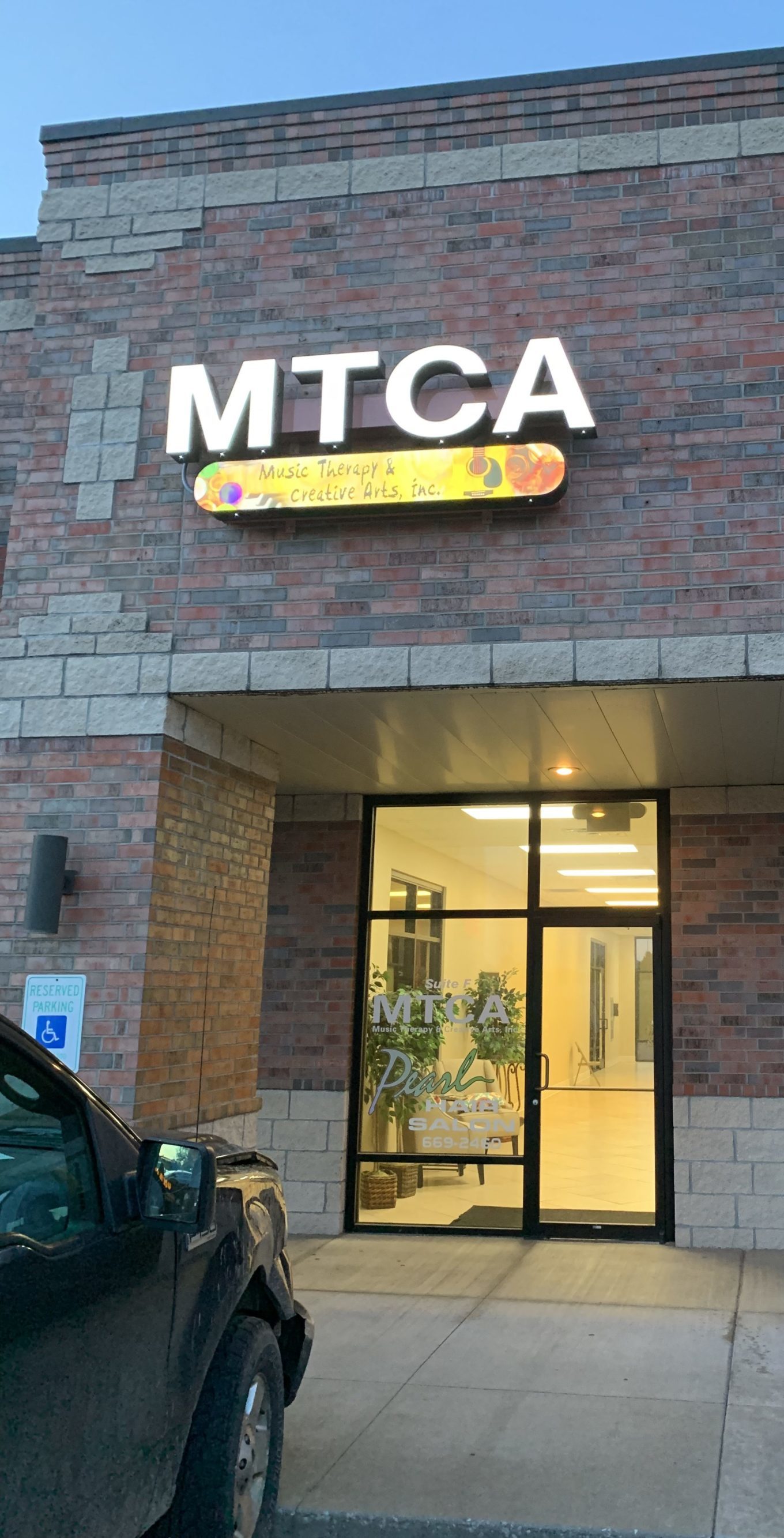 Music Therapy and Creative Arts, Inc. employs music therapists and special art professionals to provide services to persons with developmental disabilities who are residents of a growing number of Missouri counties. The first clinic was established in Monett, Missouri in 2003 by Music Therapy Services, Inc., to provide music therapy services to residents of Barry and Lawrence Counties. Following the addition of art services in 2014, the corporate name was changed to Music Therapy and Creative Arts, Inc.
WHAT IS MUSIC THERAPY?

Music Therapy is the clinical and evidenced-based use of music interventions to accomplish individualized goals within a therapeutic relationship by a credentialed professional who has completed an approved music therapy program. Music therapy is a well-established allied health profession similar to occupational therapy and physical therapy. It consists of using music therapeutically to address physical, psychological, cognitive, behavioral and/or social functioning.
Music Therapy is considered a related service under the Individuals with Disabilities Education Act (IDEA). Music therapists involve individuals in singing, listening, moving, playing instruments, and in creative activities that may help them become better learners. Participants provide music programs for parents/guardians and the community (AMTA).